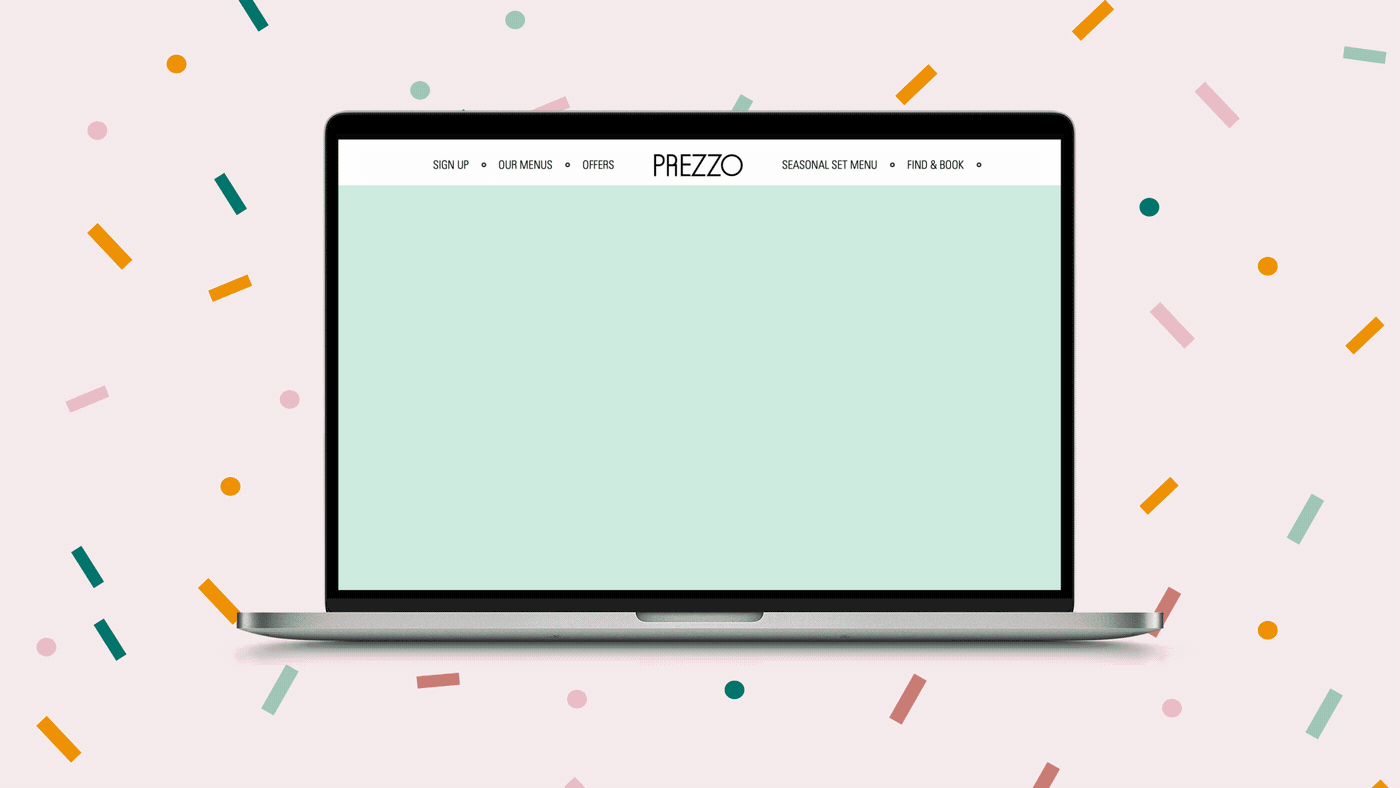 Prezzo wanted to create a campaign to celebrate their 19th Birthday and drive people to their restaurants with a special birthday offer.
We developed an integrated campaign using a series of animations to inject energy and life to the celebration.
The colour palette and dynamic animation stood out when used  across email, POS, print, social and web touchpoints which increased restaurant sales by 10%.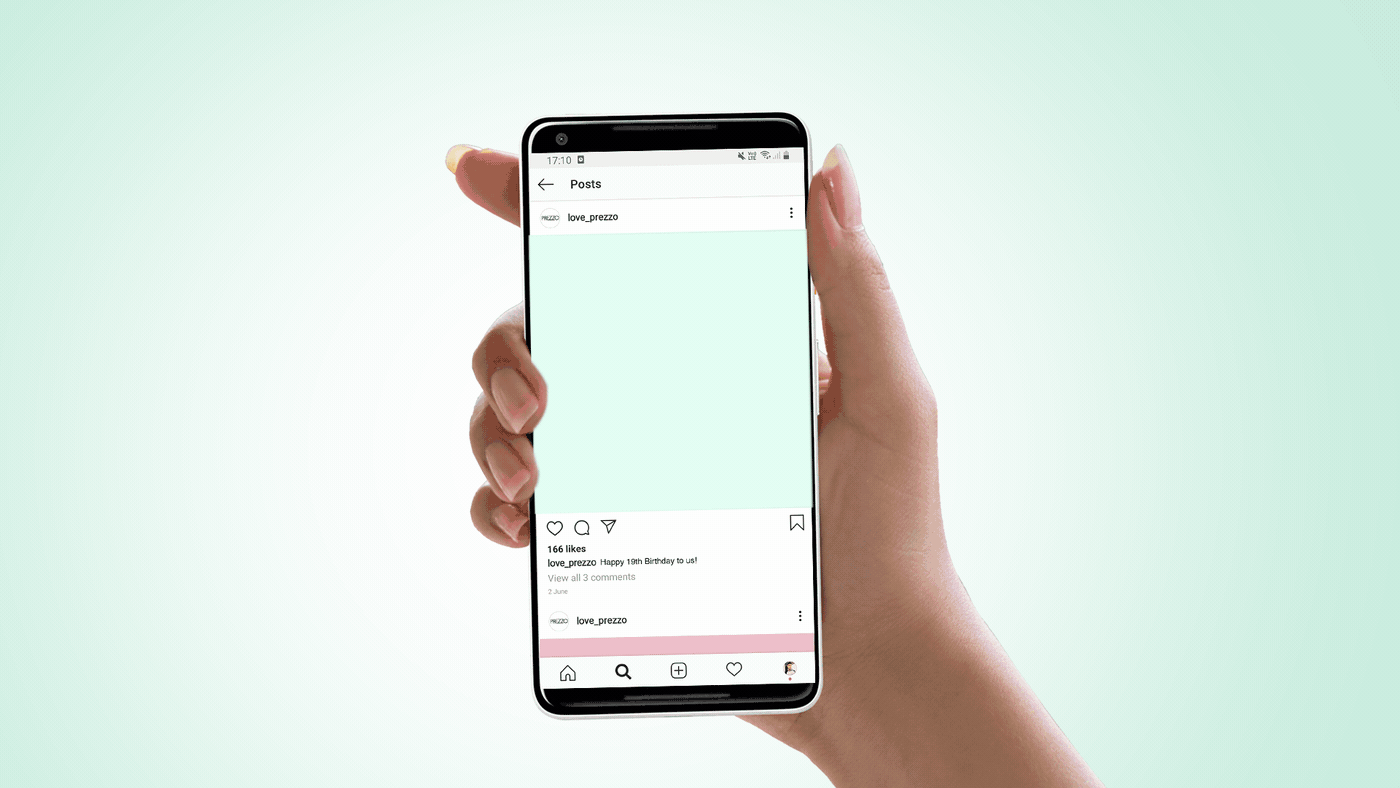 Work completed at Clarity