YCN competition brief asking us to create a campaign to distinguish LEGO from its competitors,
and remind parents of the memories they had with LEGO growing up.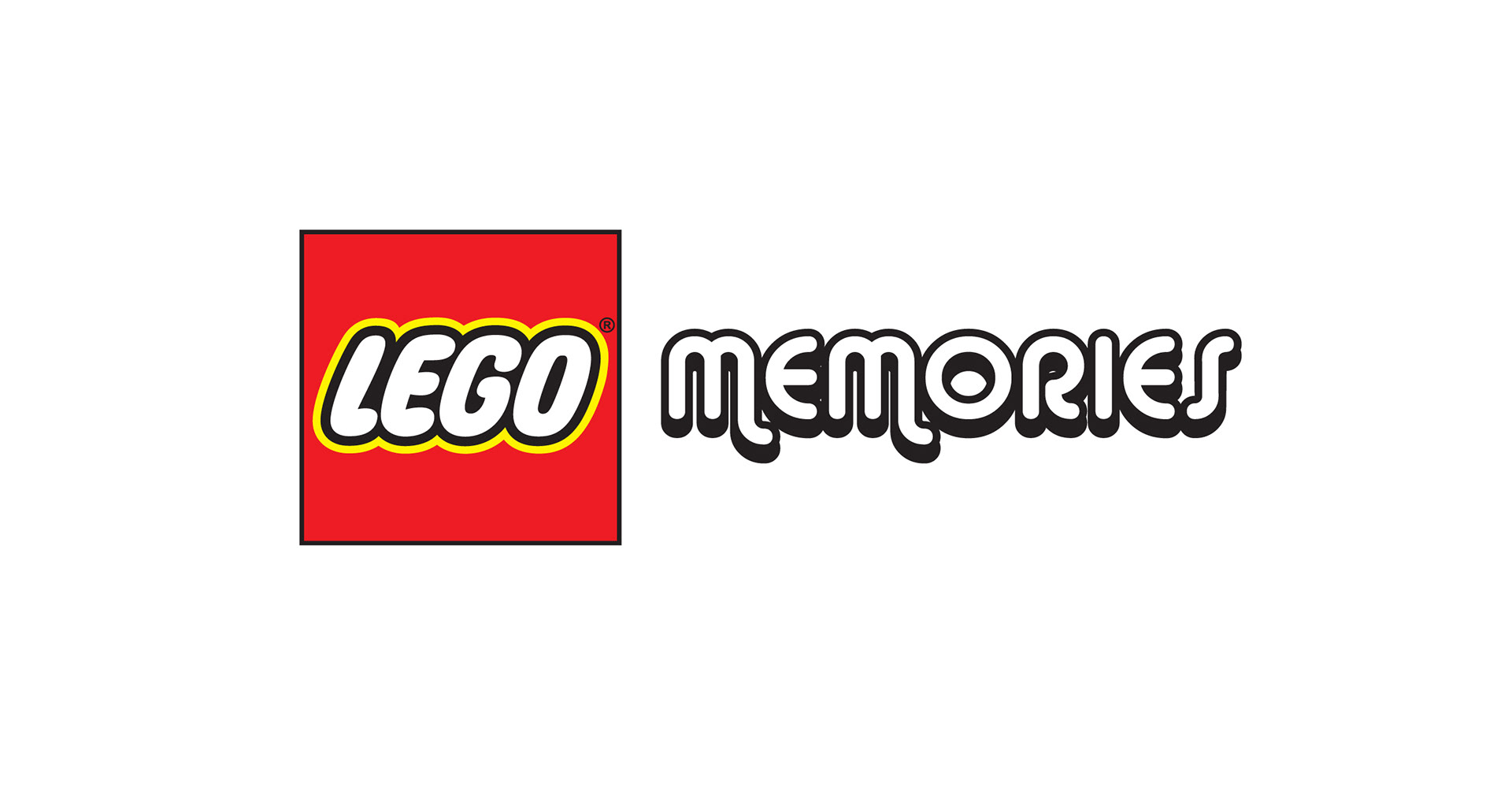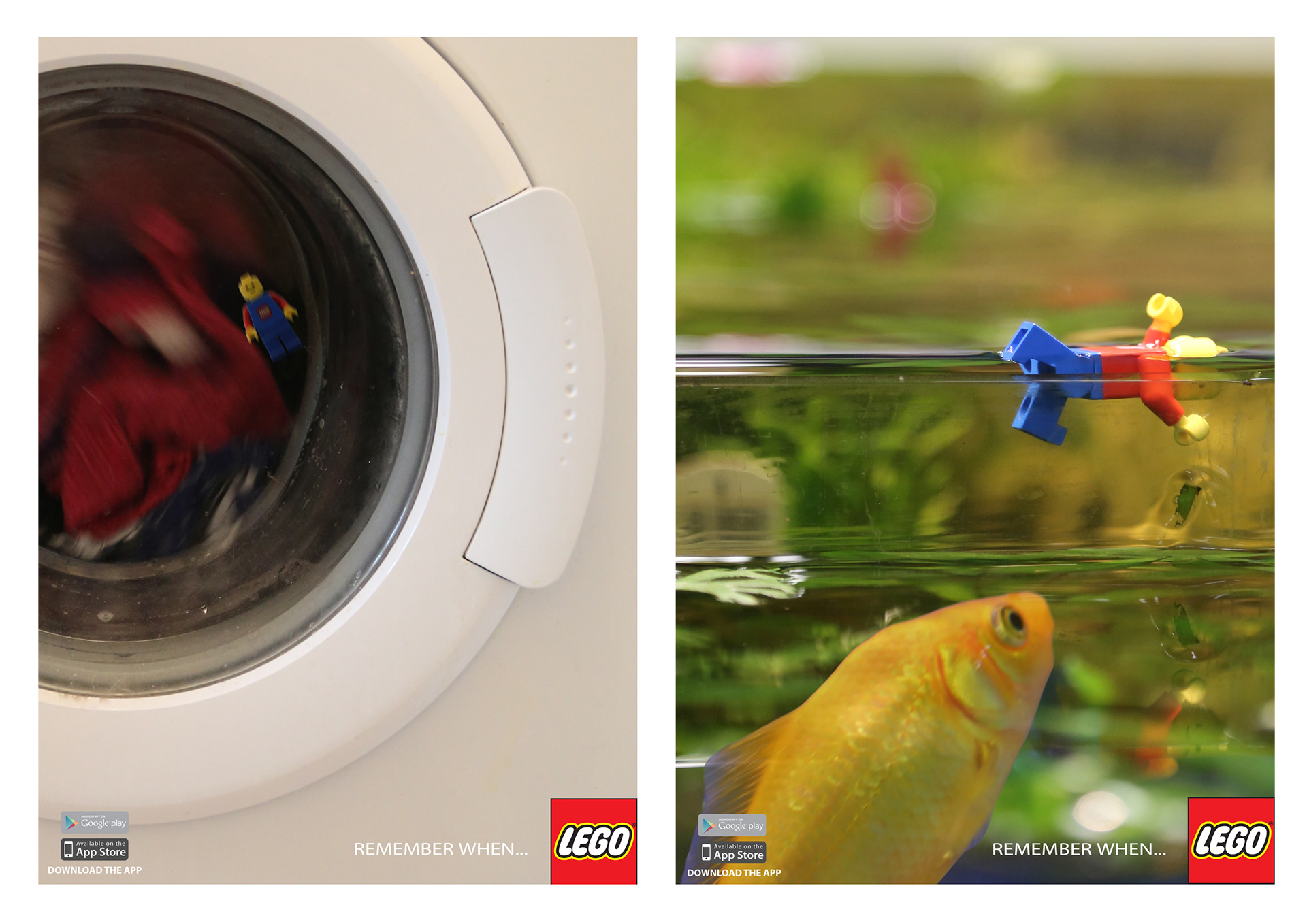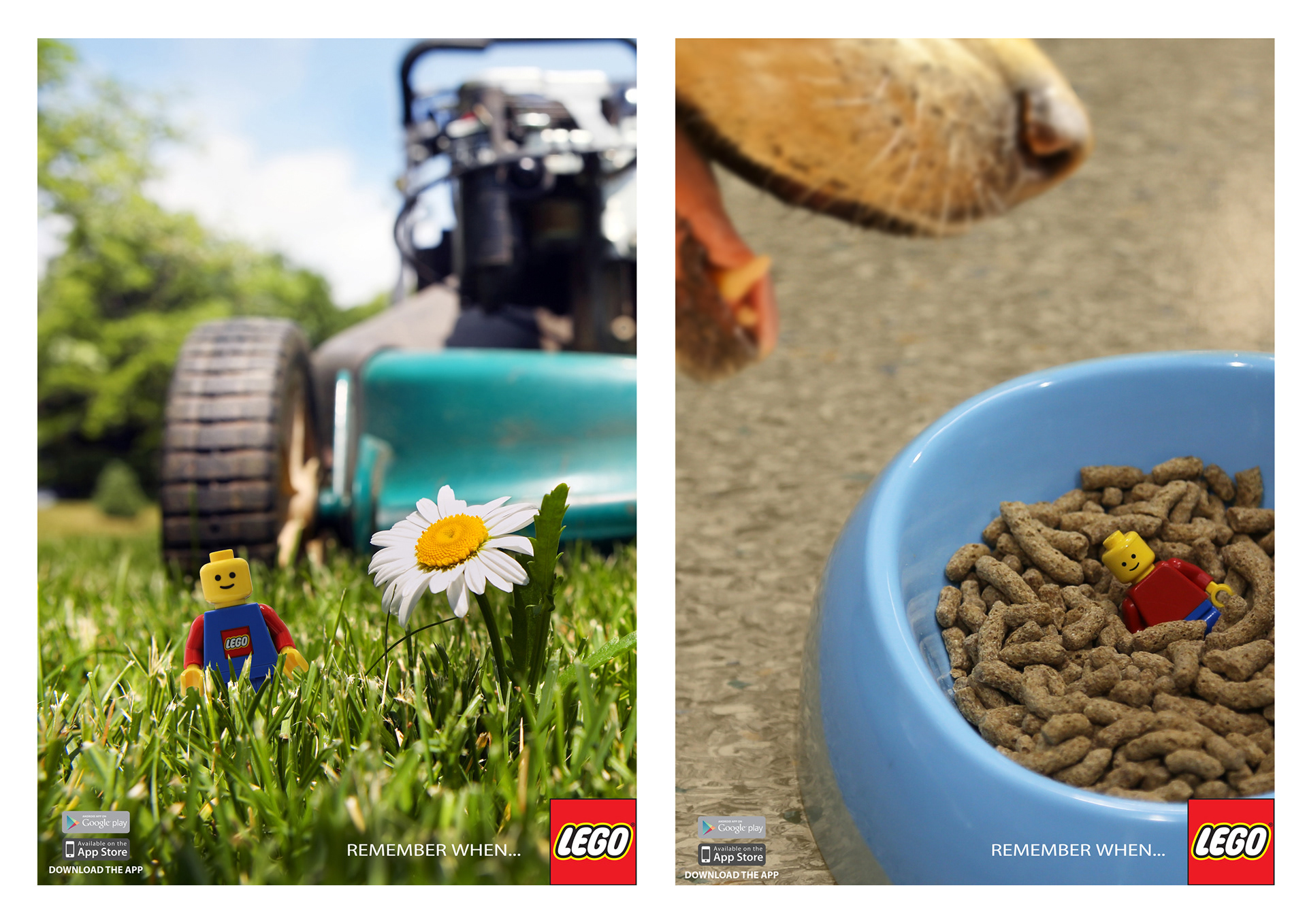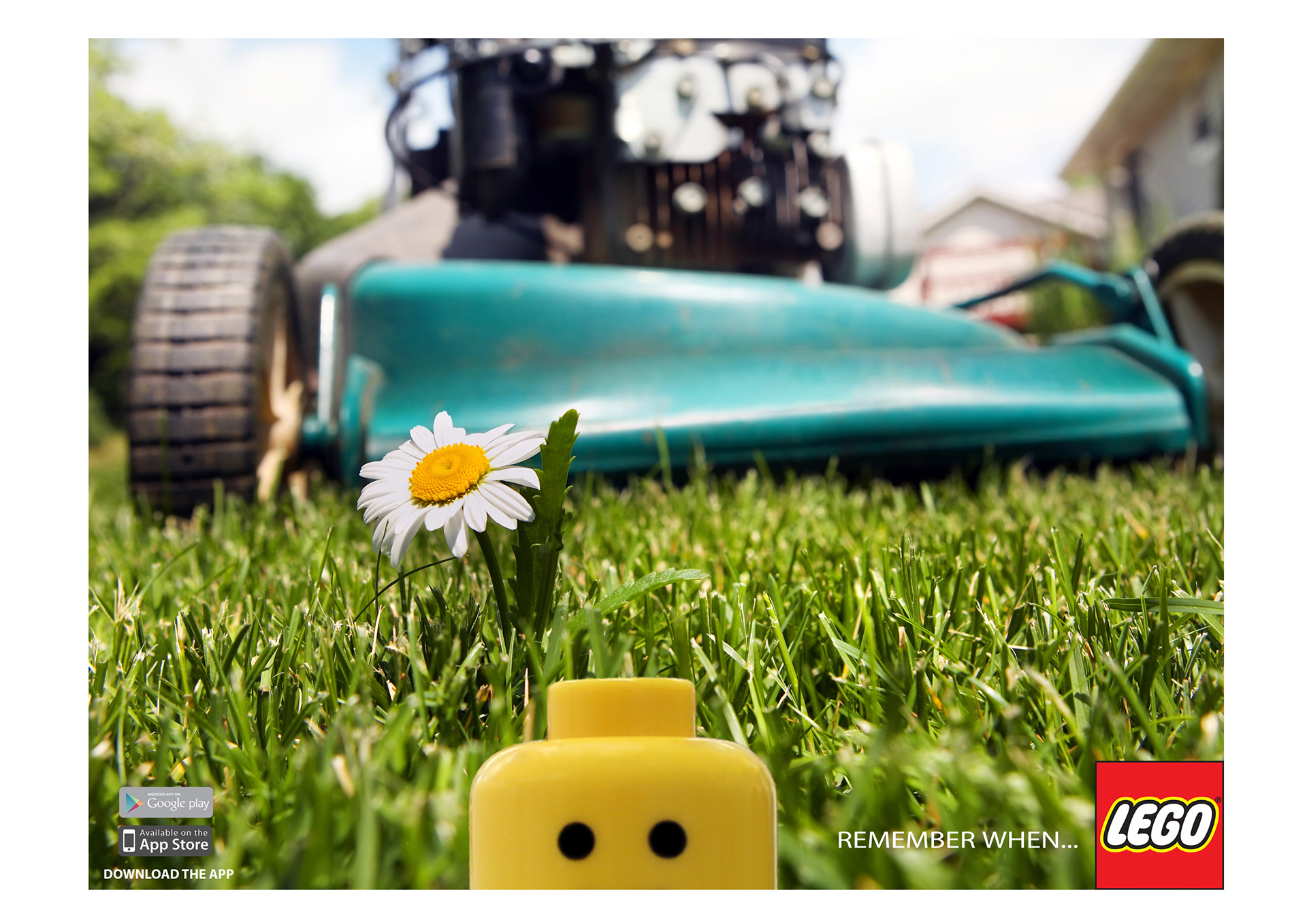 The poster campaign shows various situations in which the Minifigure has been lost. This reminds
parents of the amazing LEGO memories they had, and prompts them to download the app.
The app allows you to create a LEGO Minifigure of yourself using existing LEGO pieces.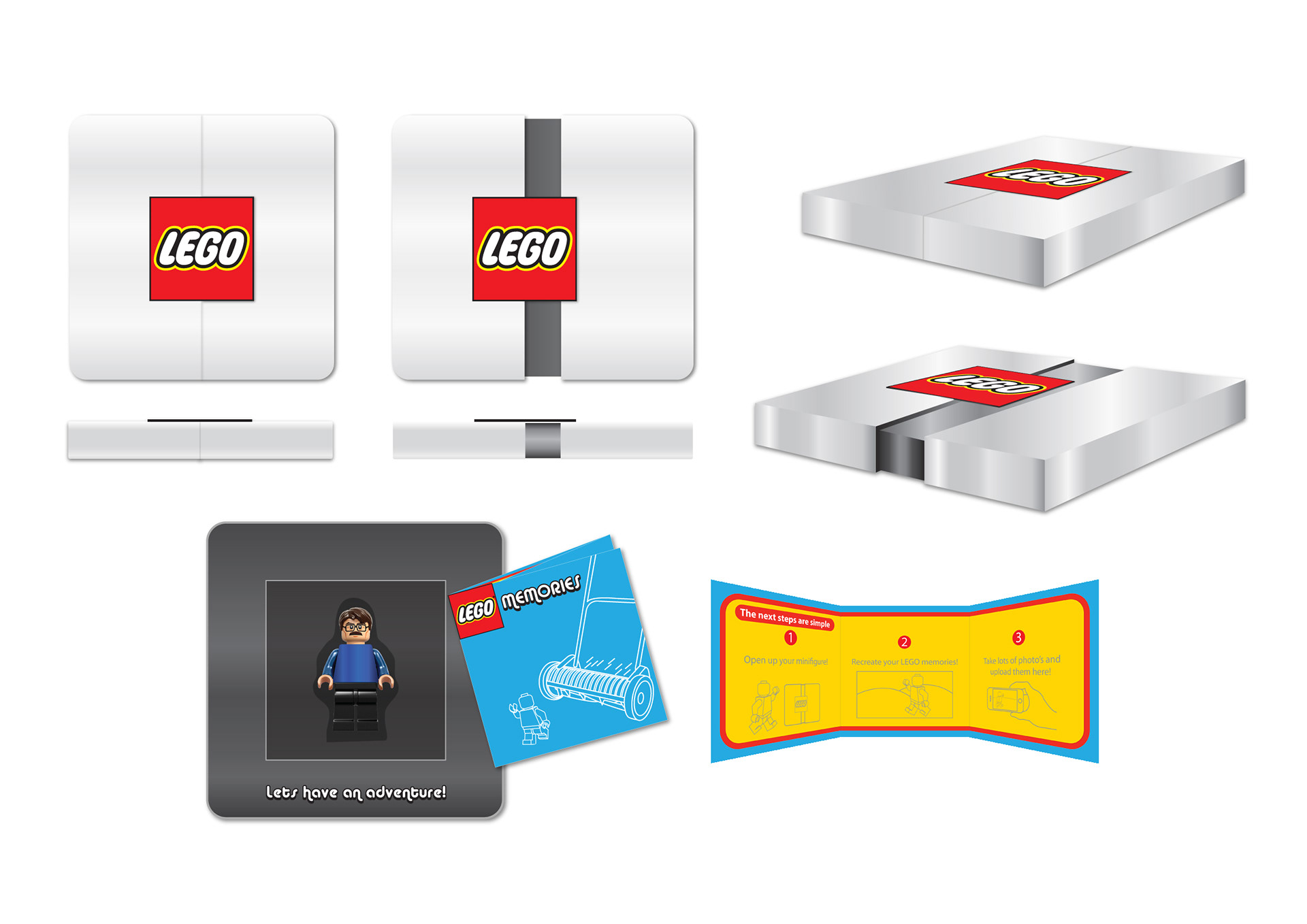 You are then sent your Minifigure by post, and invited to recreate your old and new LEGO Memories.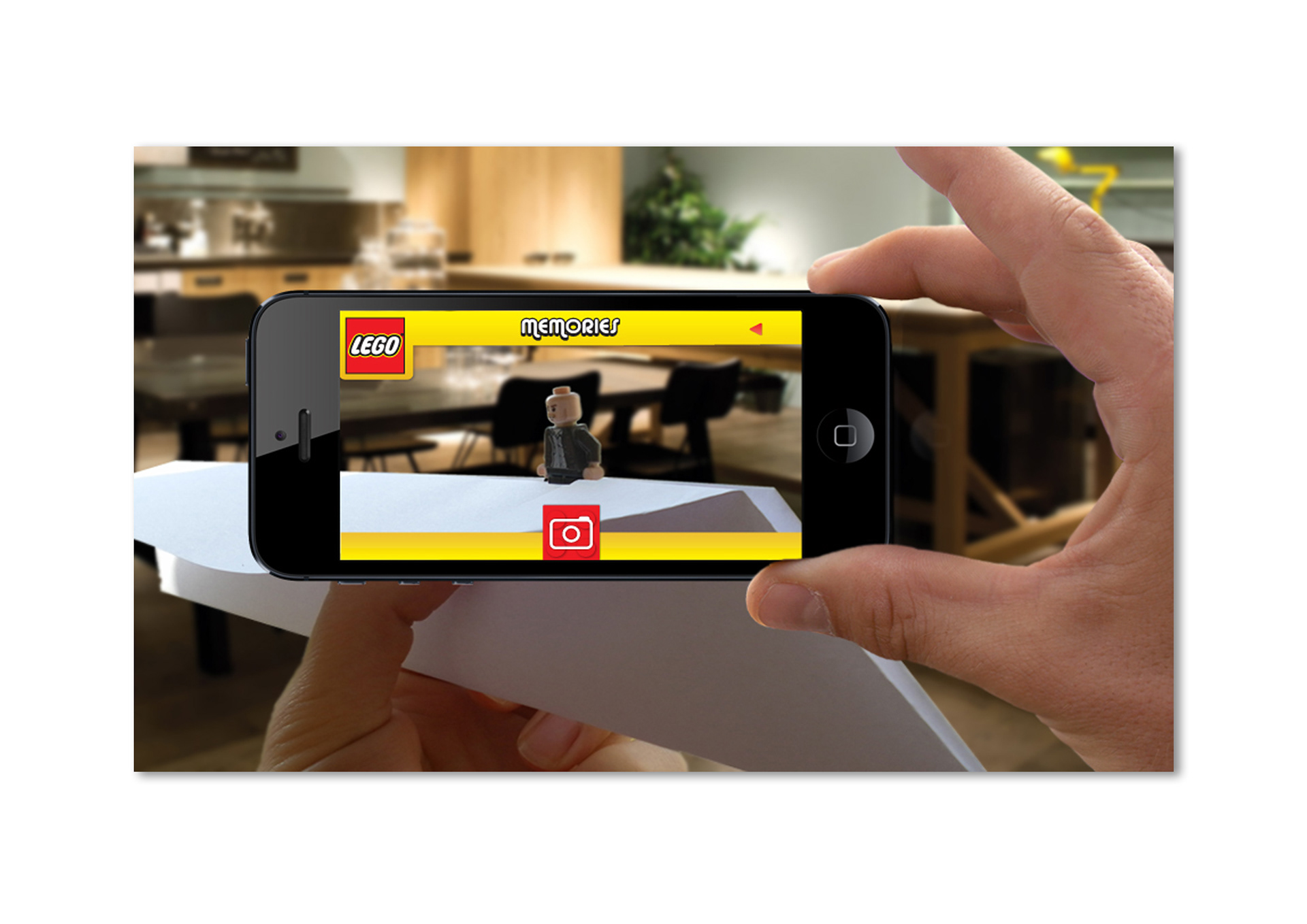 You can take photos directly through the app, allowing you to instantly upload your memories.
All uploaded photos will be shown in the gallery, which lets you comment,
like and share photos that you like to various social networking sites.